Little Lamb Preschool

Little Lamb Christian Preschool
Students who turn four on or before September 1st will be enrolled in our Pre-K program. Our preschool classes are for students who will not be entering kindergarten in the following year.
*Needs-based tuition assistance is available. Please contact Jerry Sygney in the TCC office. (office@turnerchristianchurch.com)
The Preschool classes are designed as an introduction to the world of school. Students will experience curriculum reflecting Learning Goals in four key areas of development: Spiritual, Social-Emotional, Personal, & Academic.
Students can expect fun, fast-paced sessions filled with songs, games, crafts, STEM activities, and lots of learning! When the year is over, your student will be familiar with concepts such as shapes, colors, emotions, counting, and the alphabet song. They will also receive foundational Bible lessons.
The Pre-K class builds upon the skills and lessons learned in Preschool, and is designed to prepare the student to enter Kindergarten. This class adds two categories of Learning Goals: Responsibility and Independence.
Students will become well-versed with numbers, letters, writing their names, and much more! The program is designed to serve as a bridge between Preschool and Kindergarten, in hopes that your student will experience a smooth transition to Kindergarten the following year.
Both the Preschool and Pre-K classes are taught and experienced with the spiritual wellbeing of the student as the utmost priority. At Little Lamb, we believe that the most valuable lesson a child can learn is that they are created, known, and loved by God.
Questions? Contact Director Jules Roberto: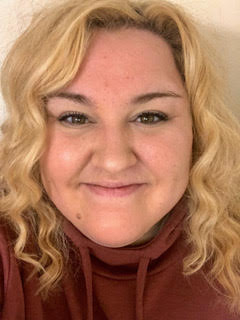 Jules Roberto
Preschool Director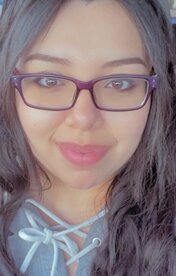 Maritza Rivera
Teaching Assistant